AutoTempest Partner Spotlight:
throtl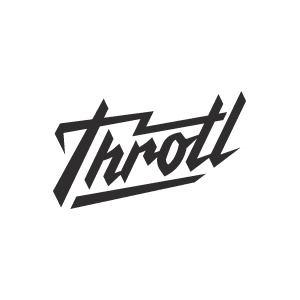 throtl is one of the fastest growing aftermarket-focused car communities. Their innovative combination of organic media, influencer marketing, and commerce is setting the standard for what it takes to have a digital and social presence in the automotive industry. It's the reason millions of engaged viewers are tuning in to watch their auto influencers every single day, and choosing throtl as their performance parts provider.
Below is a collection of all the amazing projects we've partnered with throtl on. We hope you enjoy them as much as we have!