AutoTempest Partner Spotlight:
Tavarish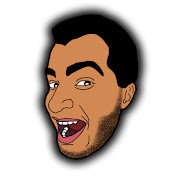 Freddy Hernandez is Tavarish and he makes videos about buying, modifying, fixing, and breaking all types of performance and luxury cars. Freddy likes to joke that he has opinions, most of which are wrong. This combination of cars and humor while getting a little help from his friends has proven to be a winning combination resulting in many hours of automotive entertainment.
Below is a collection of all the amazing projects we've partnered with Tavarish on. We hope you enjoy them as much as we have!