An ideal car exists for every budget and lifestyle. You just need to find yours. But where do you start?
Searching through thousands of listings on many different car sites can take hours. We created the AutoTempest used car search engine to save you time, effort and guesswork by gathering results from all the top used car websites such as eBay Motors, Cars.com, TrueCar, Carvana, Cars & Bids and more to help you find your ideal vehicle, whether a daily driver, a work truck, or your dream car. (Please note although we have partnerships with some of our sources for listings, we are NOT affiliated with craigslist or AutoTrader.) Nowhere else will you find more listings in one place, and AutoTempest makes it easy so you can spend less time looking for your ideal car and more time driving it.
It's our mission to provide all the informative tools you need to find that ideal vehicle while making the experience easy and enjoyable. Your feedback guides our continuing efforts to make AutoTempest the Internet's ultimate used car buying resource. We've been around since 2008 because we take care to avoid the pitfalls that have caused similar sites to come and go, so you can count on AutoTempest to be there when you need help finding your next ride.
Finally, check out the AutoTempest Blog for advice, guides, and other thoughts on cars and buying.
Our Team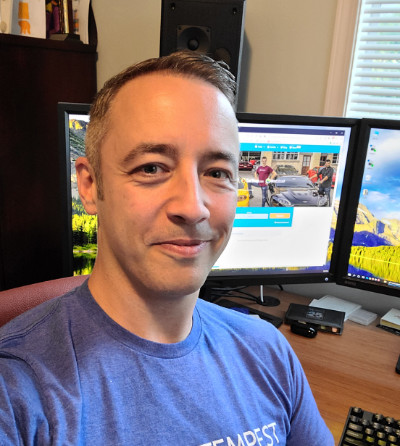 Nathan Stretch
Founder & CEO
What I Do
As AutoTempest founder and CEO, Nathan focuses his attention wherever it's needed, such as project management, hiring, partnerships, database management, and marketing. He's a big fan of the variety in the work, as well as in all the cool people he gets to meet through AutoTempest, whether they are hosts of popular YouTube shows like "Car Trek" and "Sorted" or the incredible people who spearhead organizations that AutoTempest supports, such as the Terry Fox Foundation and CARE.
What I Drive
Nathan owns a 2009 Porsche 911 Turbo Cab with a six-speed manual and a 2006 Honda S2000 set up for the track. Though this may sound impractical for a married father with kids, the 911 Turbo Cabriolet does have two rear seats and thus room for his family. Nathan also does his own vehicle maintenance, making the choice more affordable. And with the S2000 as the ultimate weekend/track car, he believes he's fulfilling both his daily driver and dream car needs… but does keep his eyes open for the next fun ride.
What Drives Me
At his core Nathan's primary driving force is development, whether self-focused personal development or fostering and developing relationships with others. Learning new things, practicing and honing skills, and devoting time to family and friends fuels both his personal life and professional endeavors.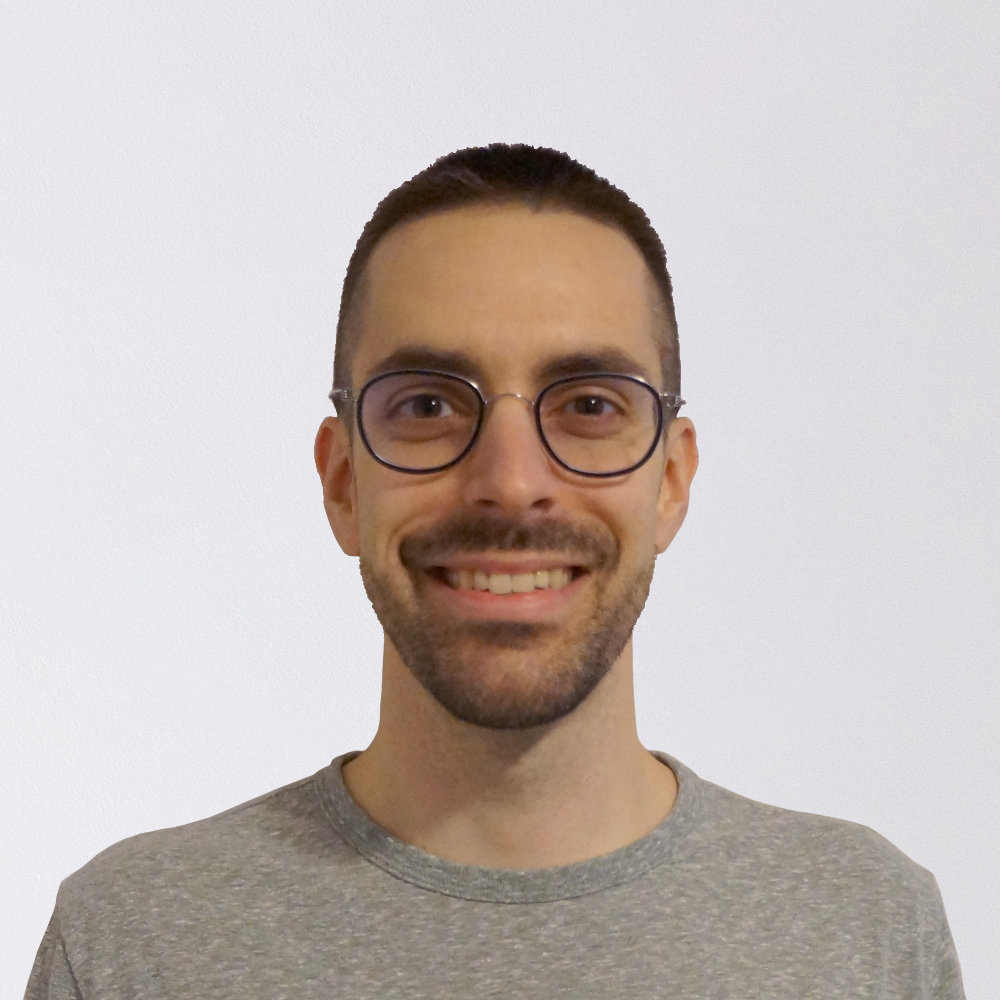 Matt Bennett
Lead Developer/Designer
What I Do
Matt applies his web development and design skills primarily to work that helps make the AutoTempest user experience an enjoyable one. He enjoys learning new technologies and contributes to the full AutoTempest development stack.
What I Drive
Matt does not currently own a car, but does have wheels. "Don't get me started about Road and Gravel bikes." As for a dream car, Matt says it is hard to pick, but if pressed he would select an R34 Nissan Skyline GTR.
What Drives Me
Matt's goal is to live by his faith, seeking to be just, kind and humble.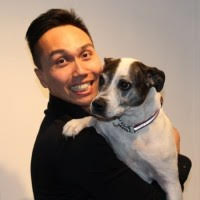 Tony Lei
Jr. Full-Stack Developer
What I Do
As a Jr. Full-Stack Developer Tony considers himself to be a front and back-end applications generalist. His duties include identifying and addressing website bugs, building new site features, and site development and maintenance to help ensure the AutoTempest site always remains up to date and in compliance.
What I Drive
Tony's daily driver is a 2018 Volkswagen e-Golf, and he enjoys drives in his 'summer car,' a 1993 Honda Del Sol. His dream car is a 2002 face-lifted first generation NSX.
What Drives Me
What is most important to Tony is to always strive be better, "But not better than others but rather better today than I was yesterday."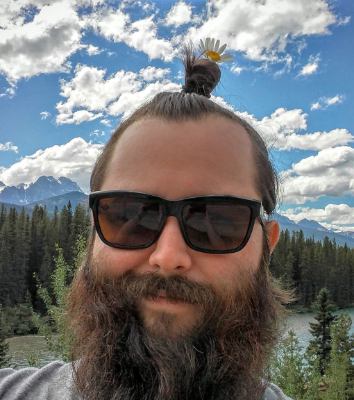 James Ellis
Web Application Developer
What I Do
James spends much of his time working on the AutoTempest backend, specifically organizing and coordinating listings that are imported from all partner shopping sites. A key responsibility is managing the extensive list of various vehicle makes and models to ensure user search options are as accurate as possible.
What I Drive
Admitting that he has never been much of a car guy, James shares that he did not have a driver's license until his late 20s. He currently drives a 2005 Toyota Matrix, and his dream car would be a Tesla Model S. "I like the idea of going to a fully electric car for environmental reasons, and autopilot sounds like something out of sci-fi."
What Drives Me
Having worked in the public sector for the Medical School at Queen's University in Kingston, Ontario, Canada, James has always been attracted to a career that allows his moral compass to remain pointing north and where each day he feels he is part of the solution and not society's problems. His work at AutoTempest fits this definition in ways he never expected. "It's nice knowing I am providing value and help rather than being party to things that take advantage of people. The cherry on top is that pretty much everything we do helps shoppers locate, buy, and make good use of already existing used cars, and I feel that has a positive environmental impact."
Brandon Hathaway
Web Application Developer
What I Do
Brandon helps build and maintain new and existing AutoTempest features. He primarily concentrates on optimizing and managing AutoTempest's data import needs and helps ensure searches work efficiently and correctly.
What I Drive
Brandon currently drives a 2009 Pontiac Vibe with all-wheel drive. His dream car is a mid-engine Toyota MR2 with a 2ZZ engine (more powerful 1.8L, straight-four Toyota powerplant) swap. "I think it would be super fun to drive and is a more realistic dream compared to many other mid-engine sports cars."
What Drives Me
Brandon's goal is to always leave things better than he found them.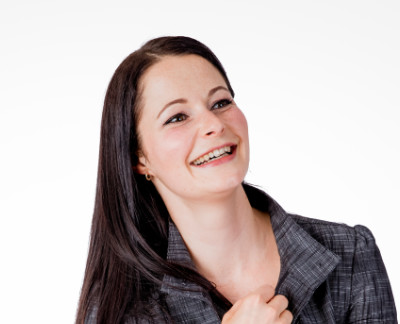 Shauna Haddow
Accounts & Payroll Manager
What I Do
Shauna makes sure our accounts are balanced, bills are sent, and everyone gets paid so the site can keep running and our team can keep the magic going.
What I Drive
Shauna loves the style and comfort of her 2008 BMW 535xi. "I'm not the world's biggest car enthusiast, but I can't go down in power now." She'd love to have anything fully electric because "never stopping for gas again is truly living the dream."
What Drives Me
Shauna's inspired by a life where she's always learning, gets to create, and helps others feel taken care of in a meaningful way.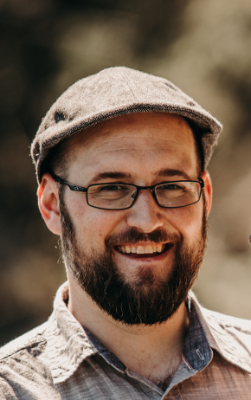 Brendan K
UI Developer & Marketing Coordinator
What I Do
Brendan works primarily on the AutoTempest user interface, also focusing on creating an enjoyable user experience. In addition to these duties, Brendan helps organize and implement AutoTempest marketing initiatives.
What I Drive
Brendan's daily driver is a 2020 Ford Explorer, and his dream car is any 1990s era Subaru Impreza rally race car. "When I first started watching rally car racing in the '90s I saw these cars and fell in love with them. They just look so fun to drive."
What Drives Me
What's most important to Brendan is to always maintain a positive attitude and to hopefully do my part every day to make the world a better place.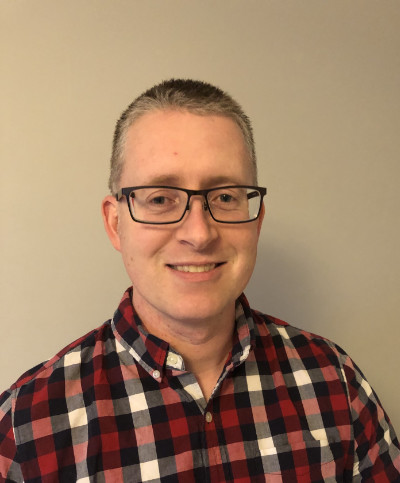 Ian McEwen
Social Media Manager
What I Do
Ian is responsible for Instagram and Facebook postings, stories, and interactions in order to engage with car enthusiasts, car searchers and automotive creators.
What I Drive
Ian's current car is a 1998 Acura Integra Type R and his dream car is a 2007 Porsche GT3. Similar to the Type R, the GT3 is a race car for the street built with a Mezger motor and race-derived suspension. It only comes in a manual transmission. The combination of a motor sitting over the rear axle and a manual transmission makes for an exciting and challenging driving experience.
What Drives Me
Ian is a diehard car enthusiast and has always been working in the automotive industry in one way or another. He enjoys working with AutoTempest because the company helps people find their dream cars at the most affordable price while supporting YouTube creators to create free entertaining content. Ian is raising two young daughters (six and four) and strives to balance work and automotive hobbies with family life. He believes family is the most important thing in life.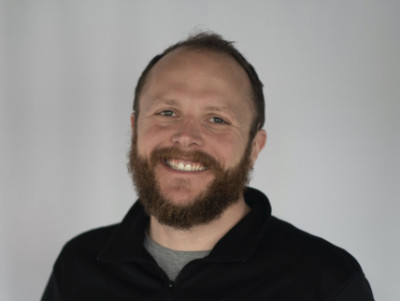 Chris Teague
Social media editor
What I Do
Chris writes the blog posts and works with the team to deliver relevant and timely social posts to get the word out!
What I Drive
Chris is currently in-between cars as he just bought a new house, but once he's settled in he will be looking to buy a late-80s Porsche 944. He loves the front-engine look and great driving experience.
What Drives Me
Chris tries to learn something new every day, and if he can teach someone along the way - even better. Chris's kids are a constant source of learning and teaching for him, making parenthood one of the most fulfilling roles he's played so far in life.